Download our Free Info Pack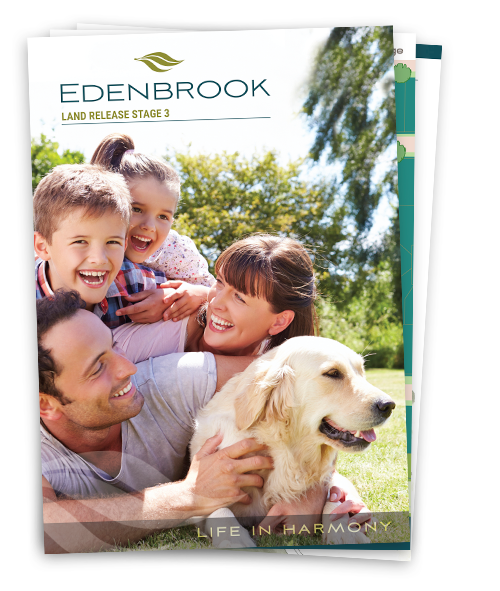 Key inclusions in Free Information & Masterplan Pack: 
View Edenbrook Masterplan (Land release stage 3 now selling).

View key localities (schools, restaurants & shops) to see what your lifestyle can be like.

View land sizes and measurements to find the perfect block.

See future developments, helping you see how your investment will grow. 

Find out how your investment is protected.

Learn about Edenbrook's excellence

in urban design and landscaping.